Oh my never ending "To Be Read" list. I feel like it never gets shorter. It's a good problem to have. However... it's hard when you don't actually have the books in your possession.
Here are ten book on my TBR list which I don't own:
Crown of Midnight by Sarah J Maas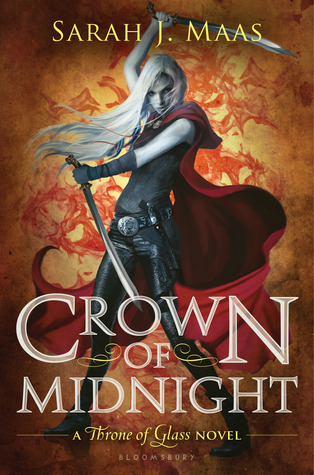 I read the first book in this series,
Throne of Glass,
not long ago and I really want to read the next one! Someone please tell me it'll be out in paperback soon.
Pointe by Brandy Colbert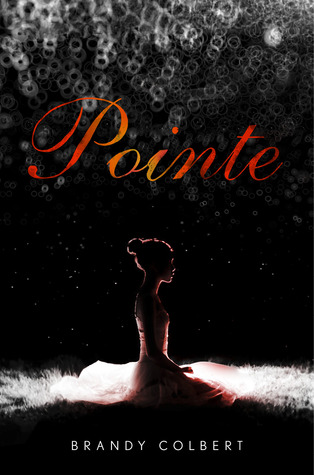 I don't know a whole lot about this one, but I've heard some people say it's one of their favorite books to come out this year. It's about ballet but it's also a thriller type of story I think.
Everything Leads to You by Nina LaCour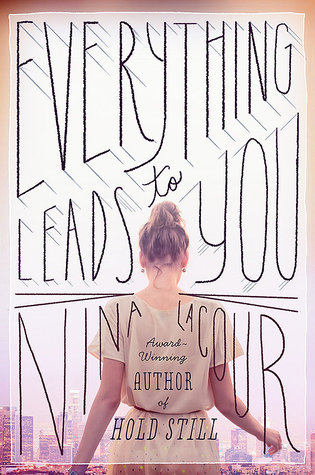 Another one I don't know a whole lot about - but John Green recommended it and I trust his judgement.
A Million Suns by Beth Revis
I listened to the first book,
Across the Universe
, on audio earlier this year. It wasn't the greatest thing I've ever read, but it was interesting and I loved the author's take on leadership. I felt like it was a perspective we don't get to see very often. I'm very interested to see what happens next!
The Scorch Trials by James Dashner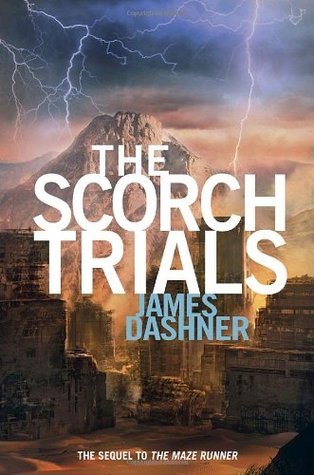 And another sequel. But I just have to know what happens when
The Maze Runner
ends!
Fantastic Beasts and Where to Find Them & Quidditch Through the Ages by JK Rowling
I feel like such an awful Harry Potter fan - but I don't have these books. I need them. I need them right now.
The Ocean at the End of the Lane by Neil Gaiman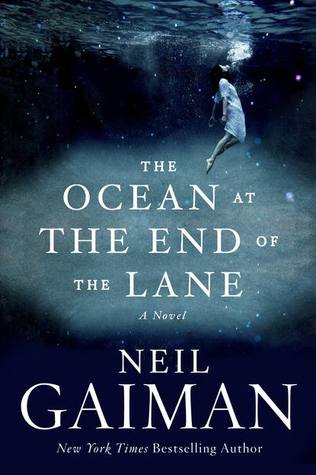 I'm on a big Neil Gaiman kick right now and I want every single book he's written and this is his newest one.
Attack of the Theatre People by Marc Accito
Another sequel and this needs to be in my hands yesterday. If you've been reading my blog at all this year, you know I ADORED
How I Paid for College
and I was so excited to see there was a sequel because I need more of my Ferris Bueller and Rachel Berry love child.
Till We Have Faces by CS Lewis
My friend Sarah told me to read this book forever ago and I still haven't. But it's by CS Lewis who is amazing so I need to get on it.
To Be or Not to Be: A Choosable Path Adventure by Ryan North
Do you remember those pick your own adventure books when we were kids? Well - this is the same thing. Only for adults. And it's Hamlet. A friend of mine told me I should read this and really, do I need any other reasons?
What books have you been meaning to read but haven't been able to get a hold of yet?