Today I'm linking up with
Broke and Bookish
for 10 on Tuesday!
I'm not going to lie. For some reason I tend to read a lot of books whose main relationships are more romantic in nature. So, when I find books which focus more on friendship, it's refreshing.
My friends are some of the most important and special people in my life. As Pinterest says- friends are the family you pick for yourself. They're the ones who pick us up when we're down, the ones we have crazy inside jokes with, the people we call or text at random hours of the night because something reminded us of them, and their pictures tend to take up the most space on our phones. In fact, they're probably the last people you contacted.
There's nothing quite like good friends. Here are ten fantastic books about friendship (in order of when I found them on my Goodreads page...)
Code Name Verity by Elizabeth Wein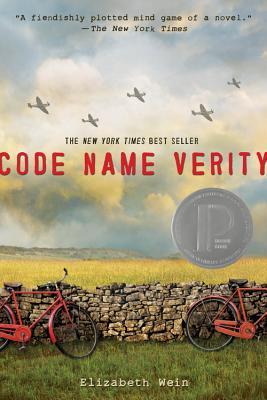 It's a WWII book, but it's really about these two young women and their friendship. They are amazing and will tug at your heart. I would tell you more - but it's best enjoyed when you don't know much when you start.
How I Paid for College by Marc Acito
This was a really recent read for me and it was FABULOUS. Basically, if Ferris Bueller and Rachel Berry had a love child... it would be the main character Edward Zanni. He's a teenager in the 1980s in New Jersey and has dreams of attending Julliard to study theatre. When his dad refuses to pay for his tuition- he and his friends scheme up some non-traditional ways of helping Edward pay for school.
Brooklyn Girls by Gemma Burgess
Pia is a recent college graduate living in Brooklyn with her friends. They're all broke and early 20-something shenanigans and drama ensue!
The Sisterhood of the Traveling Pants Series by Ann Brashares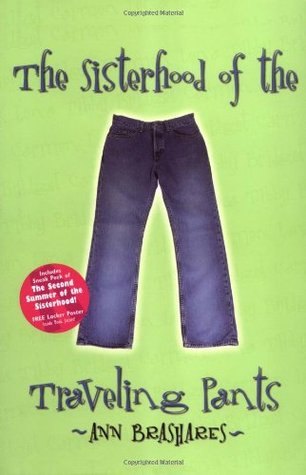 How could one not include this series when talking about friendship? I have grown to love Tibby, Lena, Bridget, and Carmen and everything they go through together through high school, college, and young adult life.
The Perks of Being a Wallflower by Stephen Chbosky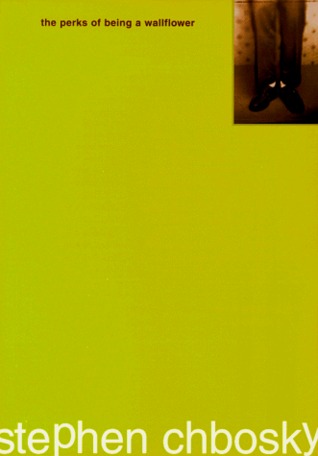 Another classic young adult read about friendship. Charlie starts high school with no friends - period. Until he meets seniors Patrick and Sam that is.
The Secret Garden by Frances Hodgson Burnett
I never would have thought of this one if I hadn't been browsing my Goodreads page - but this one is perfect! I always loved the friendships Mary formed with Colin and Dickon.
The Lord of the Rings Trilogy by JRR Tolkien
Let's be serious everyone. LOTR is basically an ode to bromances. You got your Sam and Frodo, your Merry and Pippin, and there's Gimli and Legolas... epic friendships right there.
Harry Potter Series by JK Rowling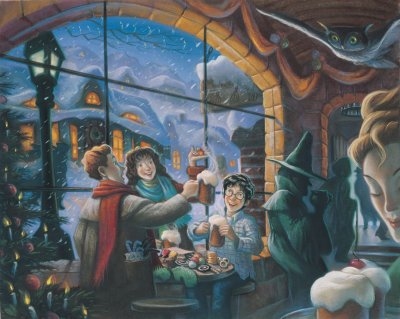 While talking about books and friendship- you can't forget about the ultimate power trio of Harry, Ron, and Hermionie. These books are about more than friendship, but this is such a big theme in the series and Harry would be nowhere without them.
Something Borrowed by Emily Giffin
This book isn't really your traditional story about friendship. (The main character has an affair with her BFF's fiance for crying out loud!) But it is about friendship and how people might grow apart and relationships changing.
The Christy Miller Series (and beyond) by Robin Jones Gunn
The main relationship the
Christy Miller Series
focuses on is Christy and Todd. However, in all of these books, (
Christy Miller, College Years, Sierra Jenson, Katie Weldon,
etc.) the friendships are incredible important. They go through all of the crazy teenage drama of high school, grow up in college, go on trips together, and stick with one another through it all learning what real friendship is.
What are your favorite books about friendship?