I've read A LOT of books the last three years. Not as many as some, but I'd say it's a decent amount. Let's review a bit and visit some of my favorites since 2012.
(These are listed in no particular order.)
A Place Beyond Courage
- Elizabeth Chadwick
I've become a huge Elizabeth Chadwick fan the last few years. She's simply brilliant! If we were to go further back, maybe four or five years, my favorite would be
The Greatest Knight
. But three years ago I read
A Place Beyond Courage
which is about William Marshal's father. It was wonderful!
The Fault in Our Stars-
John Green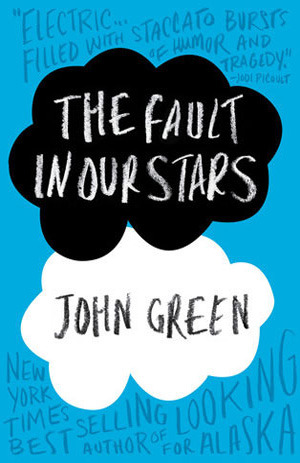 There isn't a whole lot of reason to go into detail about The Fault in our Stars. It's sweet, heartbreaking, and wonderful. If you haven't read this one yet or at least seen the movie... where have you been?
The Night Circus
- Erin Morgenstern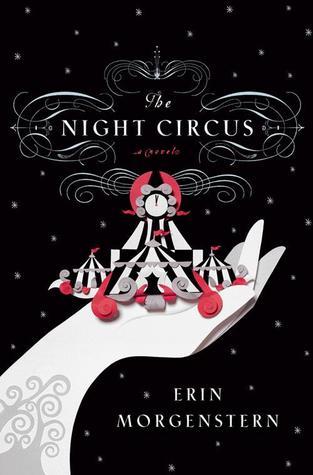 The Night Circus
is one of my all-time favorite books. EVER. You've heard me talk about it over and over again. But, I will say, it's not everyone's cup of tea. (Much to my dismay.) So... if you read it and don't like it, either don't tell me or lie so you don't have to see my tears.
Warm Bodies
- Issac Marion
This is another book which isn't everyone's cup of tea. But if you don't mind weird supernatural romances - Warm Bodies is adorable, creepy, and beautiful.
The Time Traveler's Wife
- Audrey Niffinger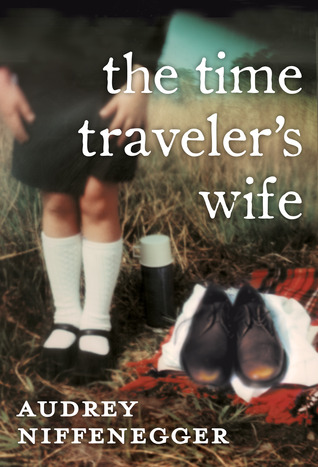 Why did it take me so long getting to reading The Time Traveler's Wife? I don't even know because it's beautiful! MUCH better than the movie. It's tragic, enchanting, and lovely.
Anna and the French Kiss
Trilogy- Stephanie Perkins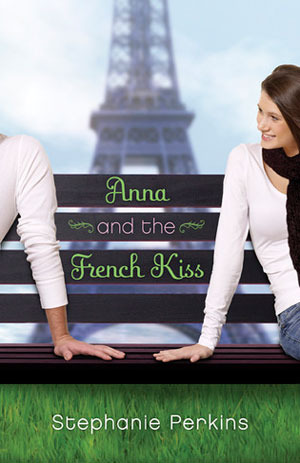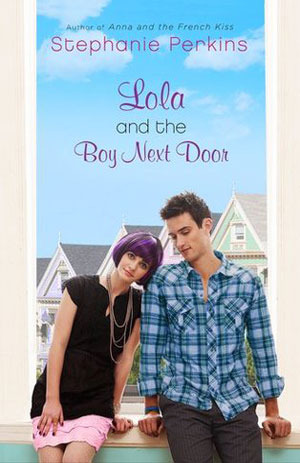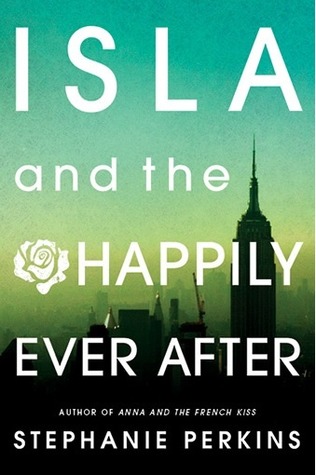 When it comes to my favorite series, I can't separate them. I LOVE this trilogy! If you like sweet young adult romances, and you haven't read this trilogy, what are you doing with your life? They're adorable, sweet, and 100% squee worthy.
How I Paid for College
- Marc Acito
No, this book won't tell you how to pay off your student loans. (Unfortunately.) Unless you are the perfect blend of Ferris Bueller and Rachel Berry and have a dedicated group of friends who will help you get into Julliard even though your wealthy father just cut you off! Then this book will be a big help.
His Fair Assassin
Trilogy- Robin LaFevers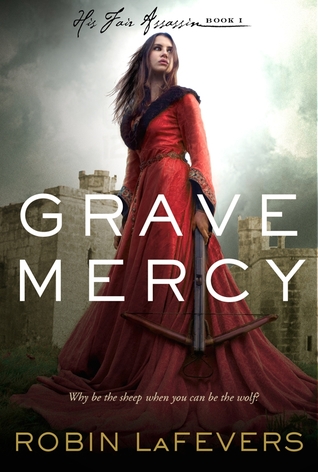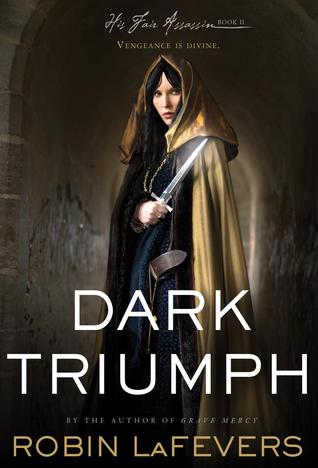 They're nuns... but they're assassins for the god of death. WHY AREN'T MORE PEOPLE TALKING ABOUT THIS TRILOGY??????
Attachments/Fangirl
- Rainbow Rowell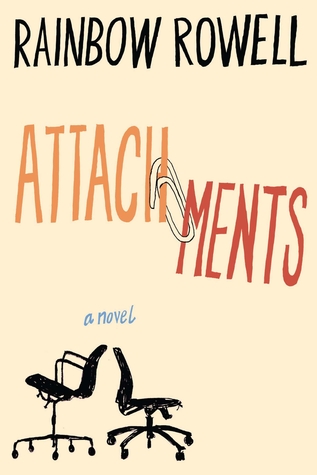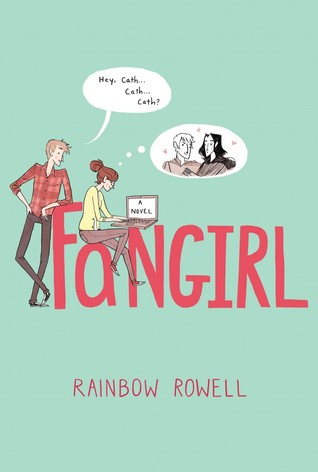 I couldn't pick between the two. They're both so adorable and awesome. Attachments, while it is creepy, it's also really cute and I can really relate to the characters. Fangirl, it's about a girl who is obsessed with a pretend version of Harry Potter! What's not to love?
Throne of Glass
Series- Sarah J Maas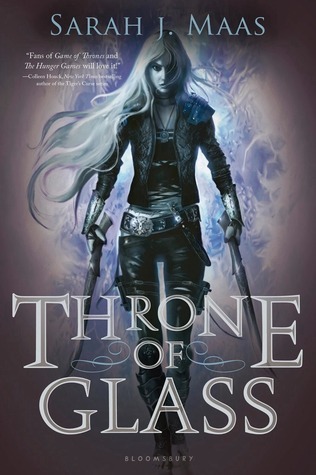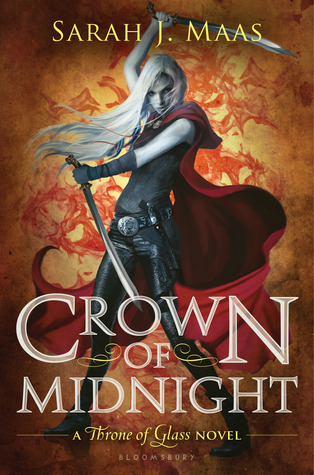 The Throne of Glass Series has quickly become one of my favorites. Depending on how the remaining book (books?) go, it might make my top five ever of all time. It's just SO AMAZING. Go read it right now!
Have you read any of these? What are your favorite books from the last three years?